Go back to the main VW page.
1978 Volkswagen Sunroof Transporter Champagne Edition
This bus had one owner before me, a tribal elder at Ohkay Owingeh (formerly San Juan Pueblo) in New Mexico. It is a southwestern US bus. The photographs (scroll down) below speak for themselves.
A complete set of 133 photographs, and of higher resolution are available in this 50 MB zip archive.
General notes on condition
VIN: 2282104188.
This is a completely original Champagne Edition 1978 Transporter, with a sunroof.
Odometer reads about 93831 miles.
Good Stuff:
Everything on this bus is original, including the paint.
The only rust is surface rust. There is no structural rust.
There is no body work, and no body filler. What you see is exactly what you get.
Not Good Stuff:
The left side sustained some damage (dented metal and a broken window) when an adobe wall fell on it at Cochiti Pueblo (only in New Mexico!)
The engine is missing.
Missing Parts:
All original does not mean everything is there. It means what is there is original.
engine (but the 091 transaxle is there)
half of the left middle slider window
records
spare tire
right exterior mirror
front bumper
one side reflector, both rear side lights
inside sliding door handle
visors
jack
Work Needed:
C-rated tires (though the current ones at least hold air)
clean out the brake system (crud in the brake fluid reservoir)
left middle window needs its frame straightened and new glass
re-attach vinyl throughout (though it is all there)
front seats require full rebuild
new windshield (I can provide a nice '78 windshield)
new window rubber all around
straighten dented metal
replace battery tray
adjust slider and front door mechanisms and service locks
straighten rear bumper
service sunroof
Photos: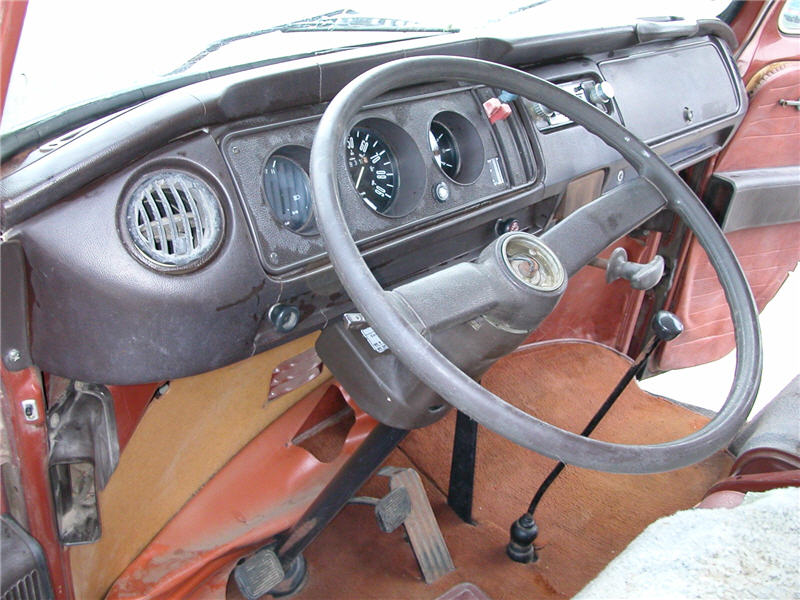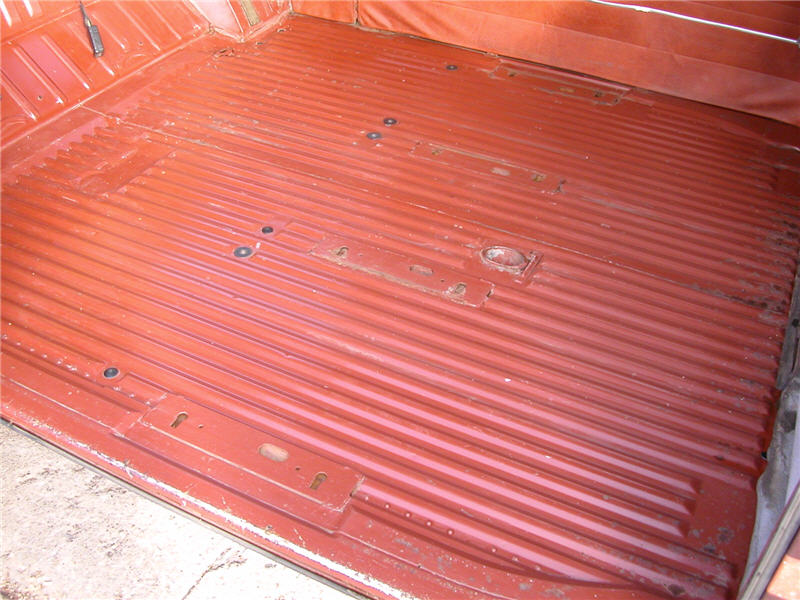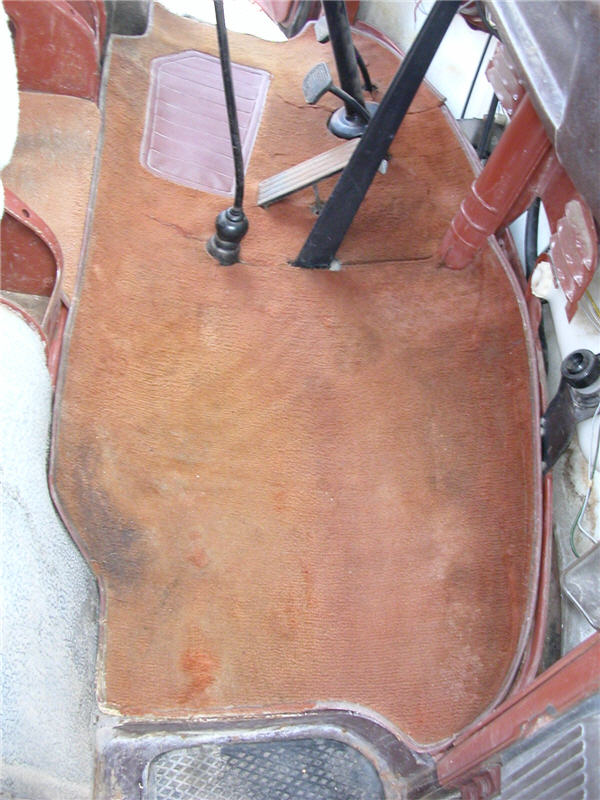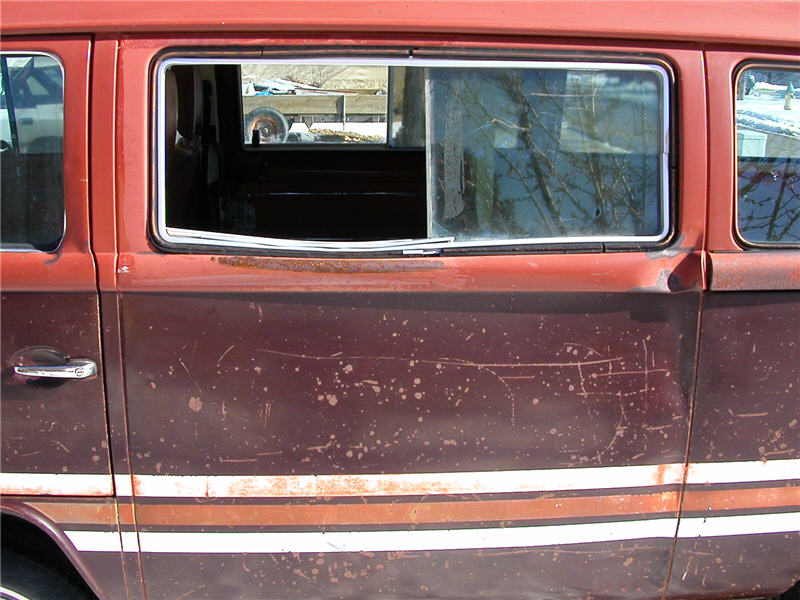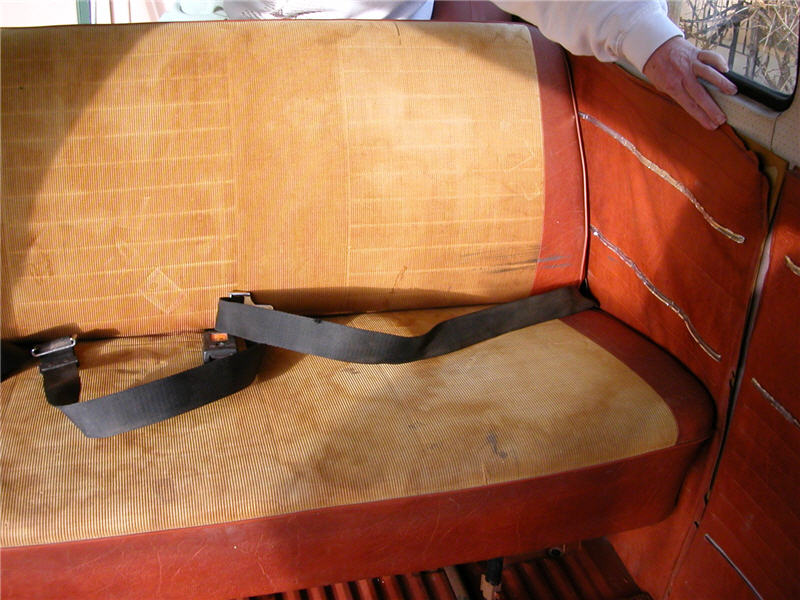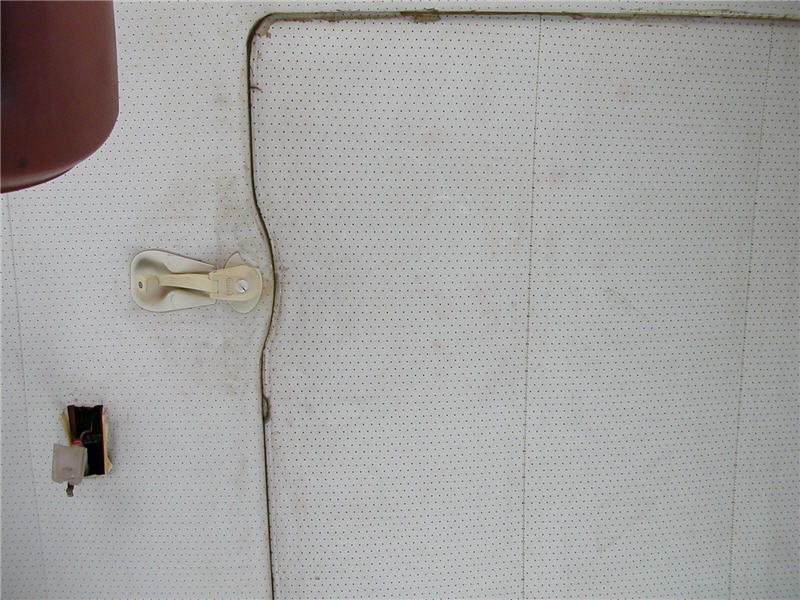 last updated 29 December 2011